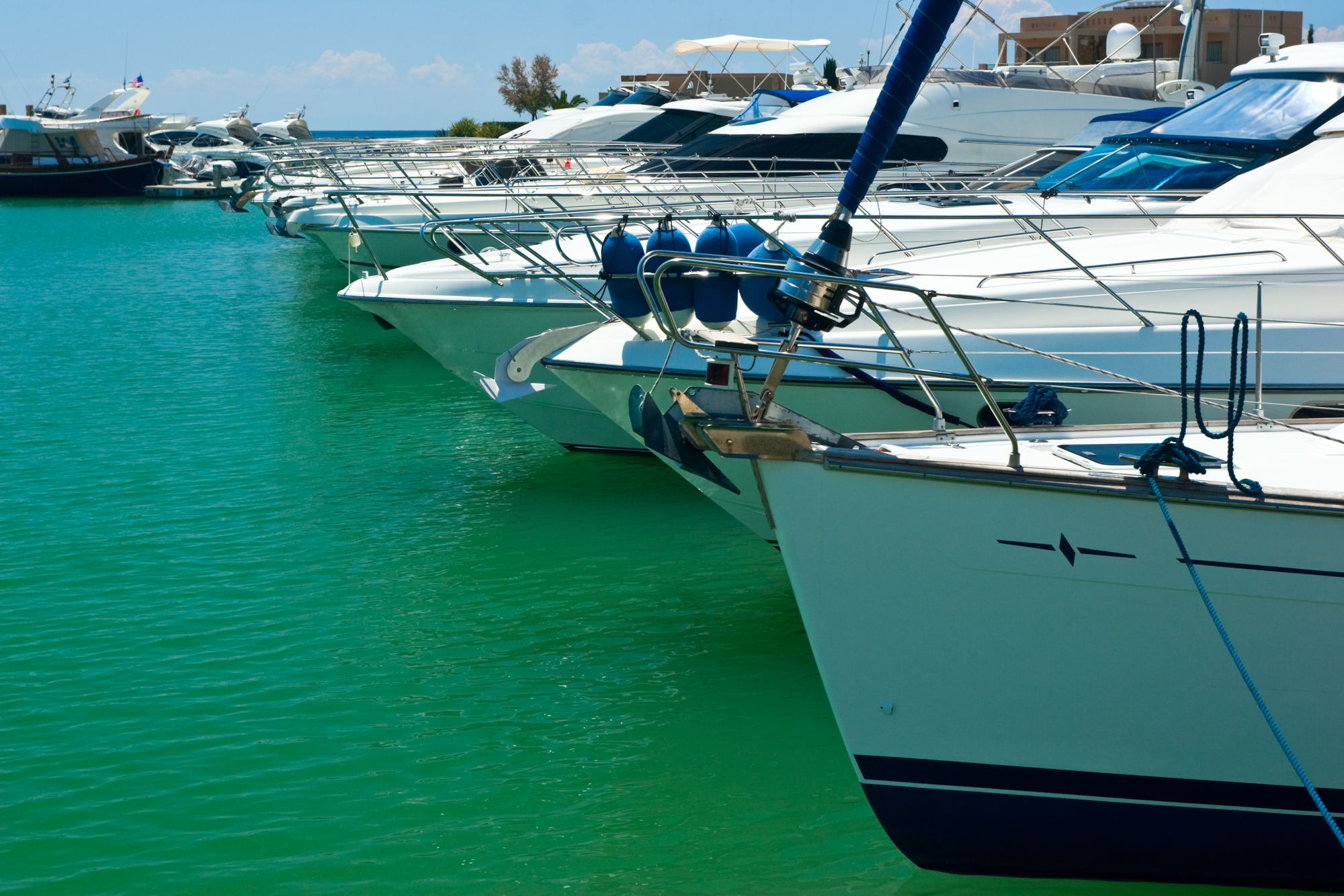 About Us
Concord Custom Canvas is a custom marine canvas fabricator and upholstery shop in Knoxville, TN that provides services and products to boaters in the greater Knoxville, TN area. We generally service the following lakes: Norris, Fort Loudon, Tellico and Watts Bar. About Us
At Concord Custom Canvas we specialize in boats. We have the upholstery and canvas experience to make your restoration, restyling or repair a success. About Us.
Our services include:
About Us: Speciality canvas enclosure repair or fabrication, or tonnneau cover, in canvas, vinyl or any speciality fabric, bimini tops, party tops for house boats, sunbrella canvas, lifetime warranty thread, cockpit covers sailboat canvas, mainsail covers, travel covers, canvas and upholstery repairs in Knoxville, TN.  Concord Custom Canvas is in Knoxville TN.  We service boats on Fort Loudoun lake, Watts Bar Lake and any surrounding body of water.  Call us today for a free quotation 865-512-7012.  Zipper Replacement, restitch canvas covers, snap extensions, general repair of canvas. Click Here to see Sunbrella's selection of canvas.  Custom frame bending, biminis, Knoxville, TN.  About Us.  We manufacture custom marine canvas for powerboats and sailboats in Knoxville, TN.